Our Teachers
Healer / Meditator
Maayaa Ji
---
As the name suggests, take Yoga seriously and make their living by practicing the art with a high level of skill and commitment to demonstrate extensive training and experience, professional attitude and demeanor, strong ethical principles, and knowledge of both the efficacy and the limits of astrological practice.
Personalized, not just individualized. You get the chance to make the consultation specific, to ask questions and give important background information. And you can benefit from the counseling skills of the astrologers. Humanized, not just informative. You get the subtleties of the astrologer as the artist, the benefit of a life of experience in Soul work. And you may form a relationship that lasts many years. So, if you are at all serious about astrology — or have truly.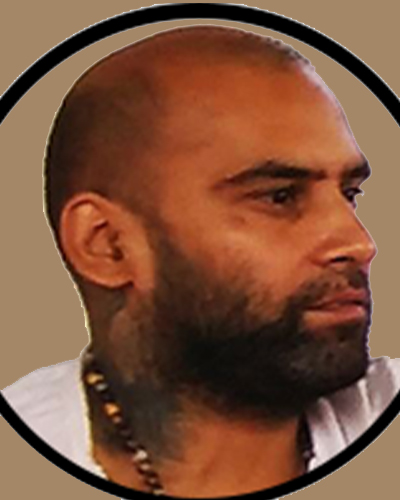 Yoga Training Teacher
Yogi Rishi
---
Rishi, who is a mind therapist has been practicing this art for past 10 years. He is a Yoga instructor, clinical hypnotherapist and an energetic alignment practitioner.
He is a master for mind therapies and heals people by using various techniques like hypnosis, yoga, Pranayama and meditation, working directly on the subconscious levels. The process is done in an effortless manner and helps to recover with issues quickly.
Hatha, Ashtanga, Ayengar Yoga and Meditation Teacher
Jitendra Singh
---
M.A. Yogic Science from Uttarakhand Sanskrit University.
200 Hours TTC from Guru Yog Peeth, Tapovan Rishikesh
Yoga Teacher